Orkney is a haven of delicious, quality food and drink, boasting some of the finest produce in Scotland.
Our sought after whiskies, beers, cheeses, meats and fish are stocked locally and afar, and served in restaurants across the UK and far beyond.
While in Orkney, you can enjoy fresh, mouth-watering delicacies in a huge variety of eateries. From fine dining, seafood specialities and divine desserts to the best whiskies, wine and gin — our islands are a foodie's paradise, where you can indulge and be completely spoilt for choice.
Below, you will find a handy directory featuring the details of some of our favourite places to eat and drink — as well as links to some of the best producers in the isles.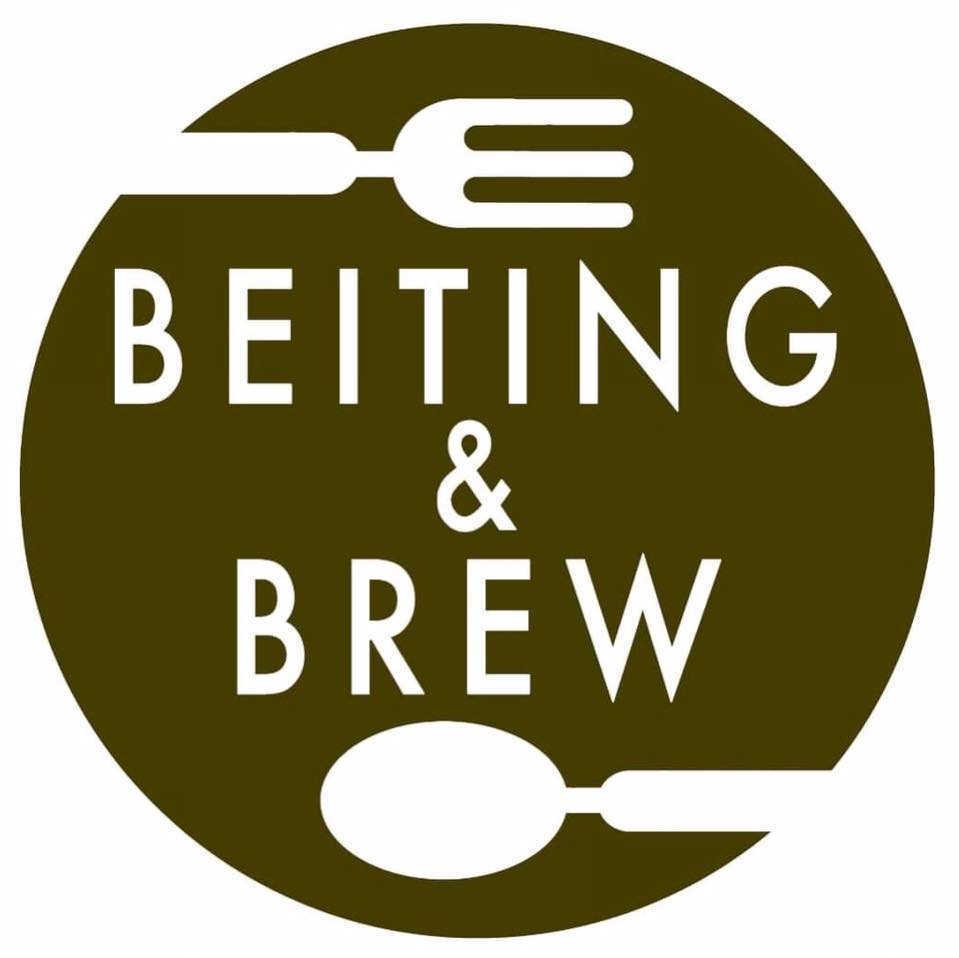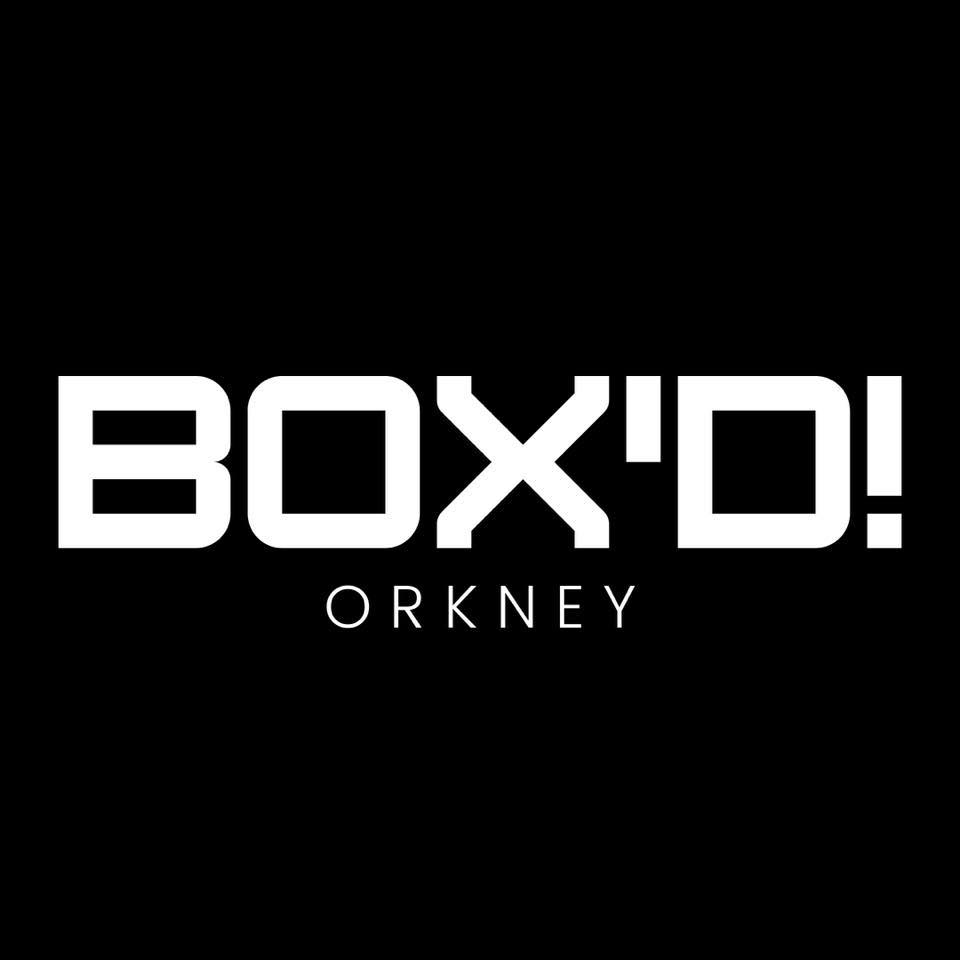 Café Lolz
Award-winning baking. Delicious lunches with gluten-free and vegan options available.
01856 877714 7 Strynd, Kirkwall, KW15 1HR
f i www.cafelolz.co.uk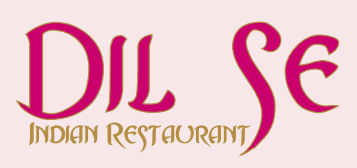 Dil Se Restaurant
Indian restaurant and takeaway.
01856 875242 7 Bridge Street, Kirkwall, KW15 1HR
www.dilse-orkney.co.uk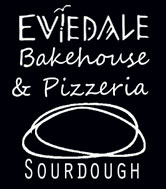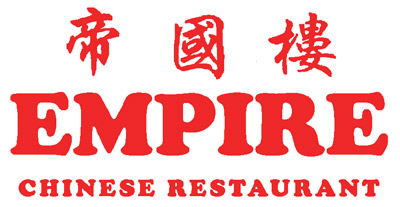 Empire Chinese Restaurant
Restaurant and takeaway.
01856 872300 51 Junction Road, Kirkwall, KW15 1AR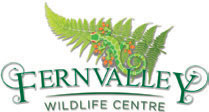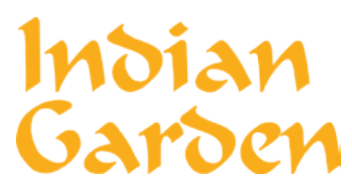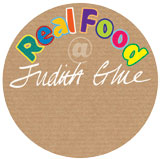 Mrs Chips
Take-away burgers, chips, hot snacks and drinks, homebakes and much more available.
07935 779553 Ayre Mills Carpark, Kirkwall, KW15 1RH
f @MrsChipsOrkney